Amplifying Brands from Cambridge MA: SEO Expertise that Delivers
Jorge A. Cabrera-Tejada
In the heart of Cambridge, where innovation thrives, LAMBDA's SEO expertise is making a profound impact. Discover how we partnered with Solutions at Work Inc (SAW), a nonprofit organization, to amplify their brand and extend their mission through strategic SEO.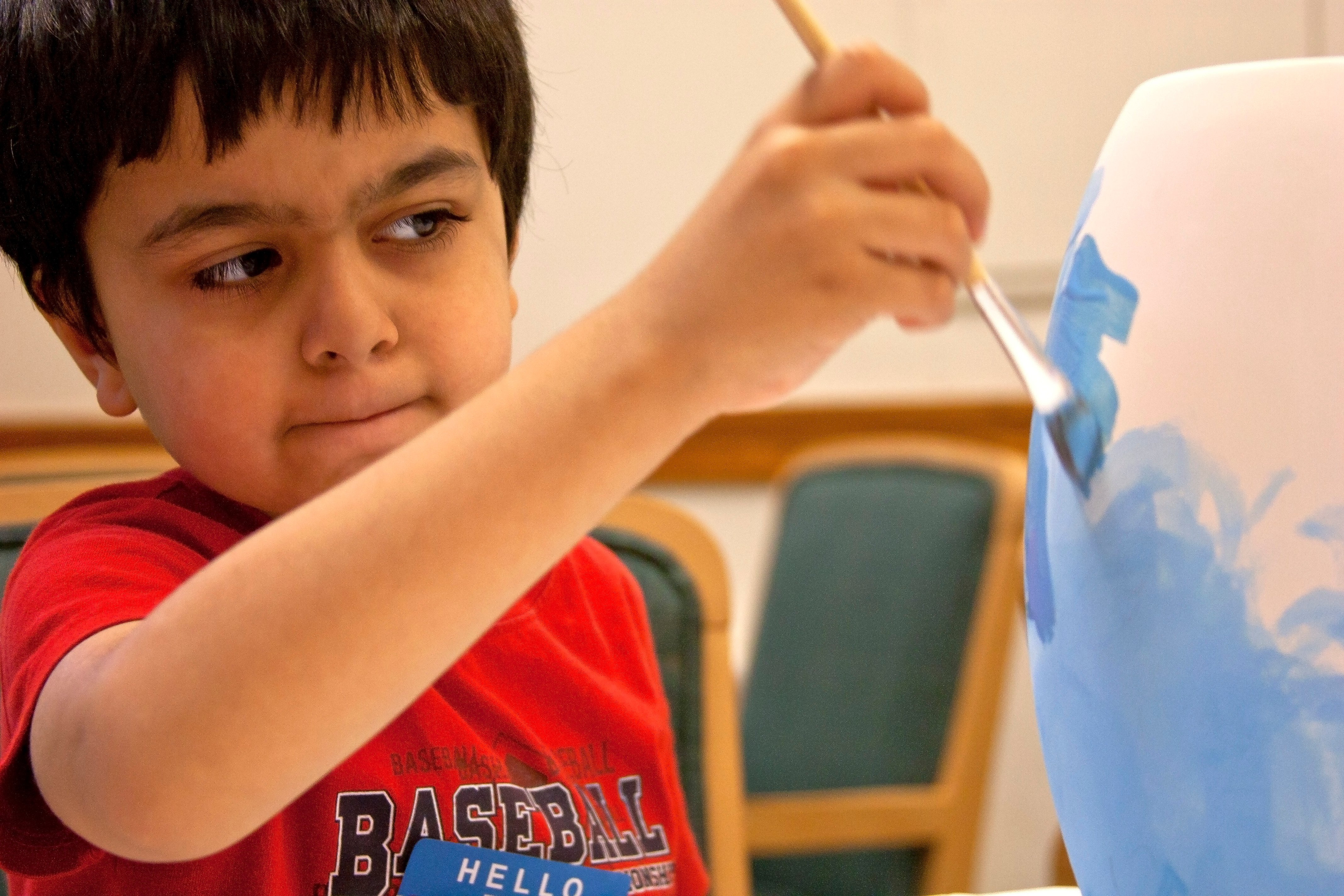 Background:
Founded by homeless individuals in Cambridge, Massachusetts, Solutions at Work Inc (SAW) has been a pillar of support for over 30 years. Their commitment to aiding those experiencing homelessness in the Greater Boston Area encompasses an array of services, from advocacy and shelter to job counseling and essentials provision. SAW empowers individuals on their journey toward stable housing and self-sufficiency, with programs spanning professional attire provision, children's essentials exchange, and more.
Challenge:
While Solutions at Work boasted award-winning programs, their digital presence struggled to reflect their impactful work. Limited visibility and fundraising opportunities posed challenges. Their website lacked the prowess to attract visitors, volunteers, and the vital support needed to sustain their initiatives. Inconsistencies in branding across digital channels further hindered their reach.
Our Solution:
Collaborating closely with Solutions at Work, LAMBDA devised an all-encompassing digital advertising strategy to invigorate their online imprint and drive meaningful engagement. Our approach was multi-faceted, spanning organic, press, search engine, social media, email, and paid advertising channels. By orchestrating a holistic strategy, we harnessed the full spectrum of online avenues to maximize their reach and amplify their impact.
Through meticulous keyword research, content optimization, and technical enhancements, we propelled Solutions at Work's online presence. Our SEO experts fine-tuned their website to resonate with search engines and users alike, ensuring the organization's transformative programs garnered the attention they deserved.
Achievements within 90 Days:
Within just 90 days of launching a new website and implementing our digital advertising strategy, Solutions at Work achieved remarkable outcomes:
Raised over $10,000 in donations, enabling them to expand their services and support more individuals experiencing homelessness.
Ranked 1st in Google for keywords related to homelessness in Cambridge and significantly increased website traffic, reaching a broader audience and increasing awareness about their cause.
Enhanced engagement with their target audience through effective social media campaigns and community outreach efforts.
Was able to cover the operating budget for the next 3 months, ensuring that essential services remain uninterrupted and more homeless people can be assisted during their time of need.
Conclusion:
The outcome of our partnership was a harmonious blend of innovation and mission-driven dedication. Solutions at Work experienced a surge in online visibility, attracting more visitors, supporters, and resources than ever before. Our strategic SEO interventions aligned with their core values, providing a compelling digital narrative that translated into tangible results.
At LAMBDA, we're not just an SEO agency; we're catalysts for positive change. Through our collaboration with Solutions at Work, we've demonstrated the transformative potential of SEO when merged with a purpose-driven mission. Our journey continues as we amplify brands from Cambridge and beyond, one strategic step at a time.